Published on 01/09/2017 7:17 am
Tips for heart care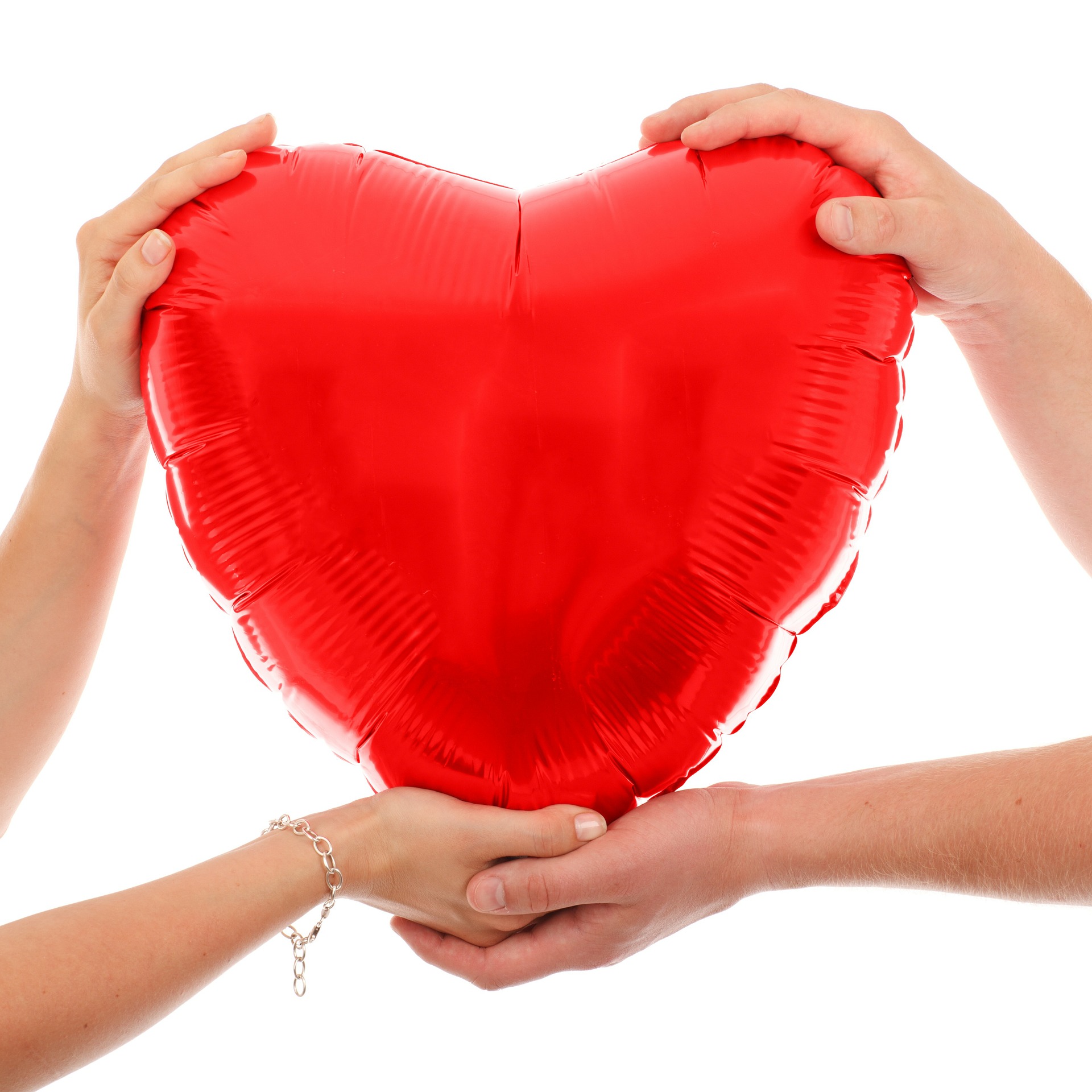 Great Ways to prevent Cardiac Diseases irrespective of any age.
Healthy Heart is a Healthy Body! You are never too old to take care of your heart. To prevent cardiac disease or any other heart related disease we have take few key precautions to ensure we are safe for rest of our life.
Following causes slow but steady deterioration of your heart condition:
Lack of Physical Movements & Exercise
Bad food habits & Diet
Smoking
Following are simple steps to keep your heart healthy:
Irrespective of any age:
Irrespective of your age always take healthy diet and follow strict physical exercise regime.


Proper Diet Plans can reduce chances of Cardiac / heart problems. Take foods which are low in salt like Sodium, Saturates Fats, etc. It's a well known fact that plenty of water, appropriate quantity of fruits and vegetable, fibre rich diet is a key way to reduce stress on your heart. Avoid Aerated Beverages / Meat (Red)
Exercising: For a healthy heart its mandatory to atleast do intense physical exercise for 75 mins every week. It can be done by brisk walking, running, jogging, etc. Regular stretching of muscles can greatly improve the flexibility of body and improve metabolism.


Most Critical Time: When you touch 30's
At 30's many grown up adults have to begin a rush for maintaining a healthy balance between married and professional life. It leaves almost no time for them to worry about their health and heart. Following is a way to balance the 2:


Spend more time with Family.
Don't over sleep. Spend less time on bed.
Wake up early. Go on family walk (preferably with your spouse).
Take time out taking your dog to evening stroll.
Avoid car / bike when not necessary.
Start deep breathing
Plant more trees. Make gardening your hobby. Greenery reduces stress in heart.
Make a note of your family history of heart ailments. Inform it to your family doctor.
If your professional life is too stressed, try taking out time in between breaks to do breathing exercises, listen to your favorite songs.
Plan your work in office by writing it down in your phone or diary. It helps you focus and reduce inefficiency. Hence reduce stress.
Too much of stress leads to increase of heart beat which results in High BP, which in turn damages your wall of artery.