Published on 01/18/2017 2:00 am
How to treat pimples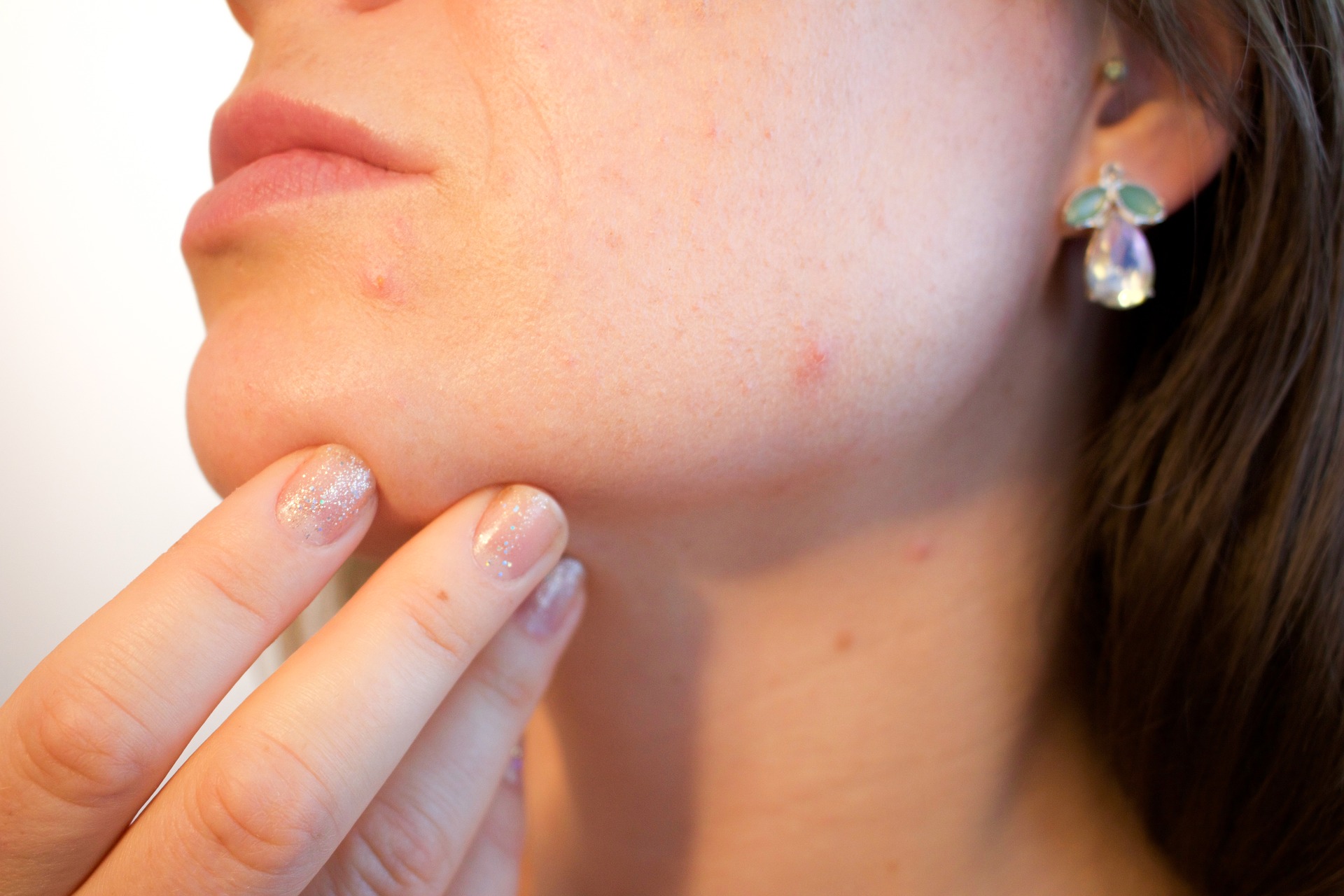 Pimples are caused due to excessive generation of Oil from the glands. Neck or face is generally affected by pimples. Pimples often cause social embarrassment.
There are many medicines or lotions available in the Medicine Shop to treat the Pimples. But there also exist many natural alternative methods to get rid of this simple problem.
Ice- Wrap Ice in a piece of cloth and rub it on the effected for some time which shall reduce the redness and swelling. It creates blood flow near the affected area.
Dip the cotton in lemon juice and apply on pimples before going to bed. Lemon juice is very rich in Vitamin C. It helps in quick drying of pimples.
Toothpaste- Before going to bed apply toothpaste in the affected region. Wash your face after waking up.
Steam- It is helpful for removing pimples. It helps in receiving Oil, Dirt and Bacteria from the pores of glands which is causing infection. Steam opens the pores.
Garlic- It is known for its anti fungal, bacterial characteristic. Garlic has Sulphur which helps in quick healing of pimples. Cut the garlic and rub it on the affected area. Wash the affected area. Repeat it for better results.
More than any think else don't forget to consult a doctor. Don't try to treat yourself. Expert opinion always helps!!