Published on 05/11/2017 2:00 am
Home Remedies for Back Pain
Then there is some thing wrong in the column of back bones, back muscles and back joints & ligaments the back pain strikes. Back pain is caused by strains, hairline fracture in spine, artiritis, etc.
What you can do
Apply Ice the apply heat. Ice is the best pain reliever. Ice temporarily blocks the pain and subsides swelling. Apply repeatedly ice pack wrapped in towel on the zone of pain. During initial days of pain apply ice pack as frequently as possible. It is also recommend to use ice pack after physical exercise. After ice pack treatment for few days you can take heat treatment to help flow of blood and subside spasm.
Best posture for back. One should always try posture which reduces stress on the upper and lower back. To find your perfect position, first divide your weight on both your legs / feet. Try pushing your pelvic either front and then back. Then try to locate the position which you feel is the best for you. Now "work your way up" your back, focusing on one area at a time. First concentrate on the area near your waist, then your chest area, and finally your neck and shoulders. One needs to locate which positions are most painful and most comfortable while sitting, standing, walking, etc.
Procedure for waking up. Every morning before you jump out of bed, try to ensure your back in on the bed and your arms are stretched over your head. Try to pull your knees to your rib cage area one knee at a time. It is advisable to roll your body from the edge of the bed. Help your body raise with your arm. As soon as you get on your feet put your hand on your posterior and try stretch back slowly to ease your spine.
Rub your back. Ask your helper or wife to gently rub the painful area. You can use the ointment or backache cream too but some caution is advisable as some cream creates skin irritation on repeated application. There is simple massage available for back ache. Put many soft tennis balls inside the long socks and close the other end of it. Ask your wife/ husband to roll it over the painful area over your back for relief.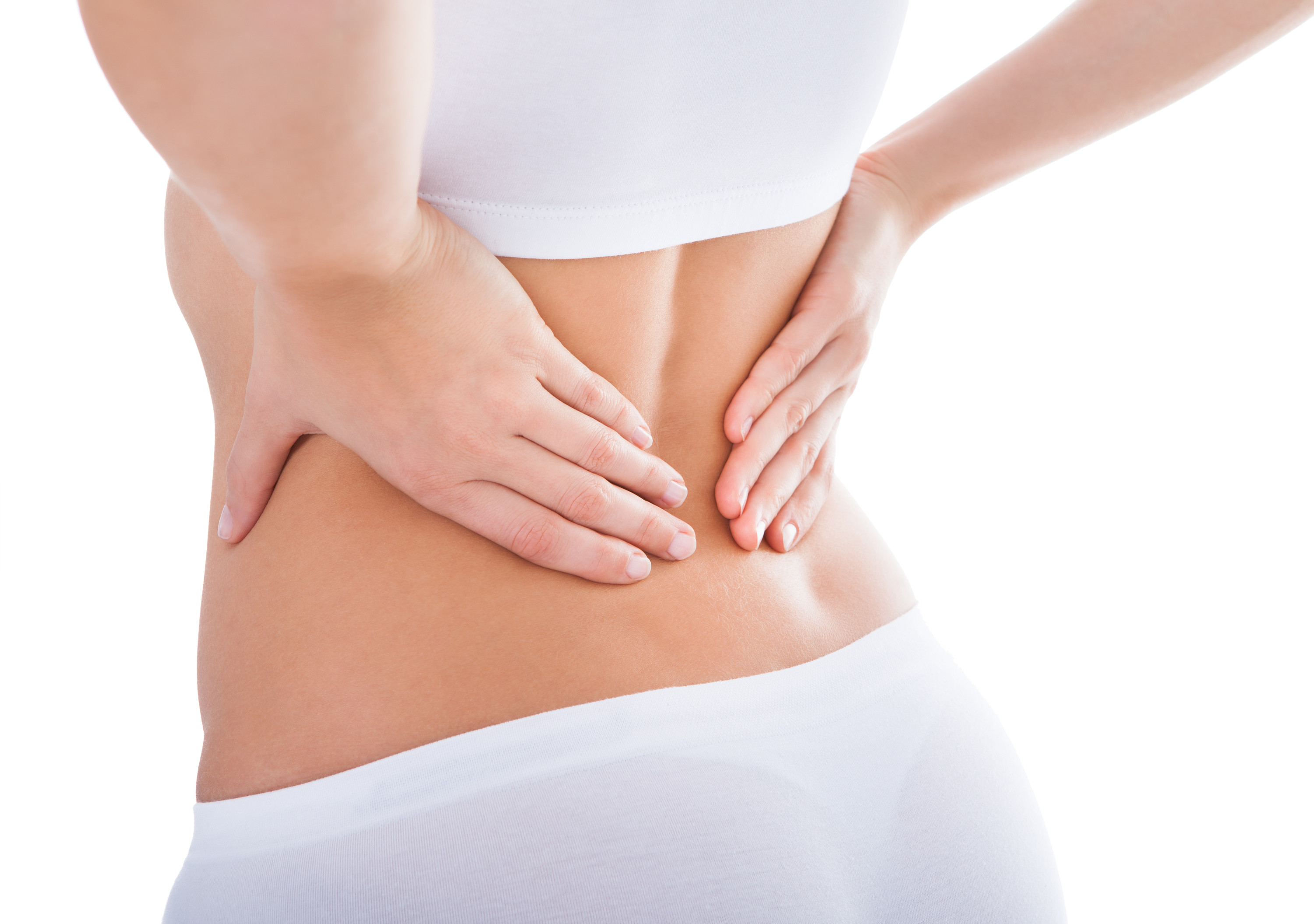 Nautal treatment
Try some product of pepper. Pharmacy always has stuff like liniments which carry capsaicin, which produces heat in pepper. When same is applied over the back it deples the ending of nerves of Neuro-Chemical material called P. Try find a cream having 0.025% capsaicin. Try it for few weeks to find its full effect, If any irritation is felt stop the usage of cream.
Bromelain 500gm if taken 3-4 times can reduce pain. It is a derivative of pineapple wihc reduces swelling, promotes blood circulation. Try searching for strength of 1,200 MCU. Take this one after meal.
Valerian 250-milligram one capsule of 3-4 times a day.
More than any think else don't forget to consult a doctors. Don't try to treat yourself. Expert opinion always helps!!
Heal Wheel Asia- Your Medical Treatment Partner from India
A Medical Tourism Company