Published on 01/04/2017 11:37 am
5 Simple way to take care of your precious eyes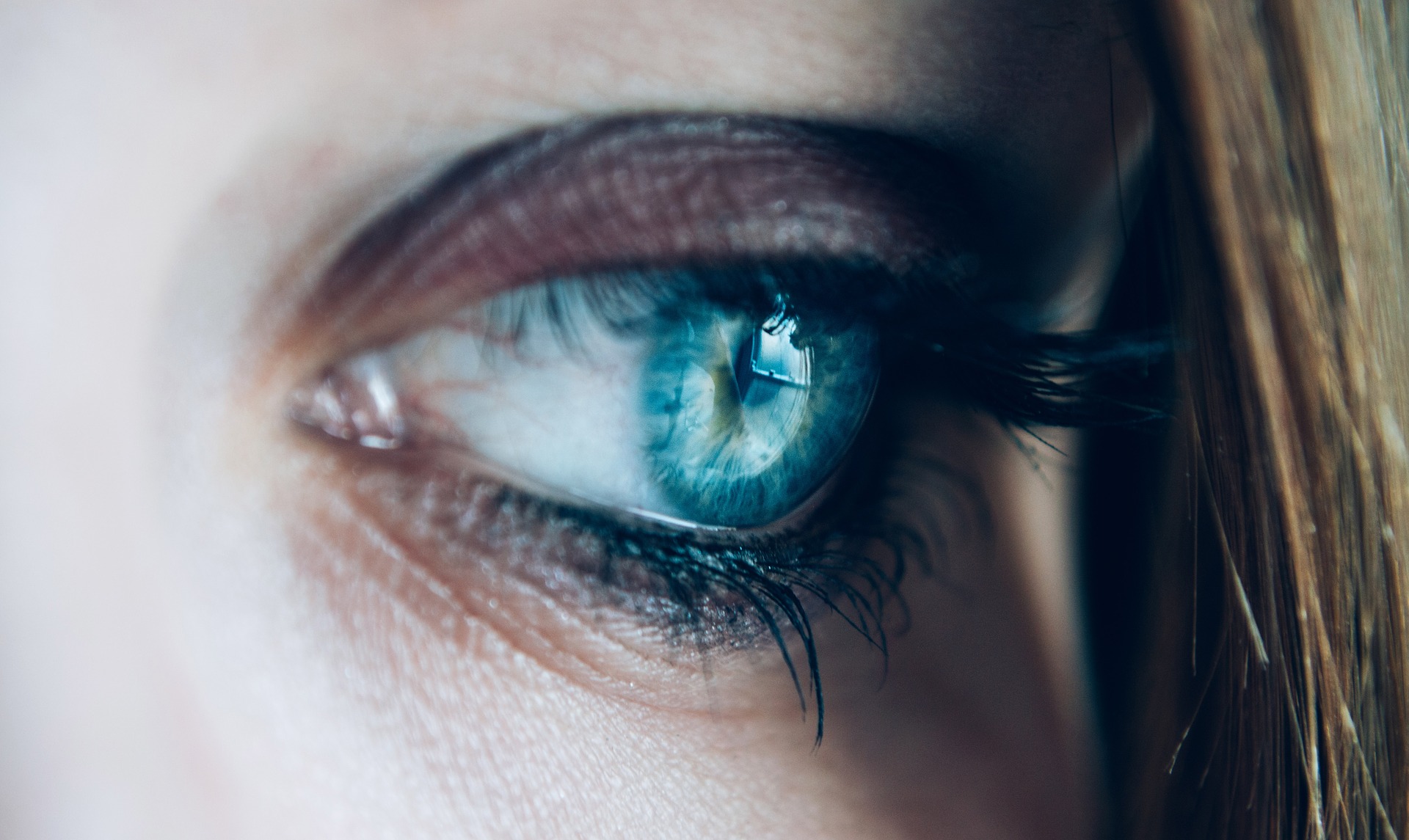 High BP over the period of time can damage your blood vessel in your eyes. High sugar causes cataract / glaucoma. High sugar / high BP rapidly increase chances of damage to your eyes. Following are 7 useful tips for protecting your eyes:
Give up on smoking. Though easier said than done may be you can consult doctor or visit a rehab centre for same. Old habits die hard.


Try regularly test your Blood Sugar Level. Regular monitoring and maintaining of Blood Sugar can save your eyes. Get your sugar tested at least once in a month. Healthy sugar level reduces / slows down damage you blood vessel in your eyes.


High BP is one of the leading nemesis of healthy eye. Try maintaining your BP in required level. High BP & High Blood Sugar are worst enemy of eyes. BP should be checked every month by your doctor.


Get your eyes checked by an eye doctor once in every year. They will check your eyes to find the sign of damage of your blood vessel in your eyes.


Test your cholesterol once every 6 months. LDL Cholesterol or Bad Cholesterol can cause damage to blood vessel of of your eyes. Get your blood tested.


Eat healthy food like green vegetable, fruits. Better consult a dietician. They can advice you what to eat and how much to eat. They can advice you how much calories you require.


Shake your body!! Start moving. Do exercise. Do yoga / meditation. Consult your doctor regarding the exercises and its duration for maximum effectiveness.